When we talk about the best hair salon in Dublin, Dylan Bradshaw, it is a given that we have to go the extra mile with our project because the "DB" brand has been always associated with high quality service and prices.
For the last 7 years, Sam Dylan and the DB brand have won 3 time the L'Oreal Color Award, twice the Men's Image Award and twice the Salon of the Year. Dylan Bradshaw has the world wide recognition of being one of the top hairdressers in the world while directing over 38 employees who now have the opportunity to be part of the competitive industry of "Hairdressing and Beauty" in Ireland.
The systematic testing of advertisement and customer response increased the need of B2Bweb's direct involvement Our work in marketing and design greatly increased the number of customers, so Dylan Bradshaw decided not to open a new salon but decided to embrace the Author's Academy of Hairdressing, Meeting Rooms and offices for accountants, teachers and employees.
In recent years, we were recognised with 2 awards and 2 honourable mentions for the DB brand.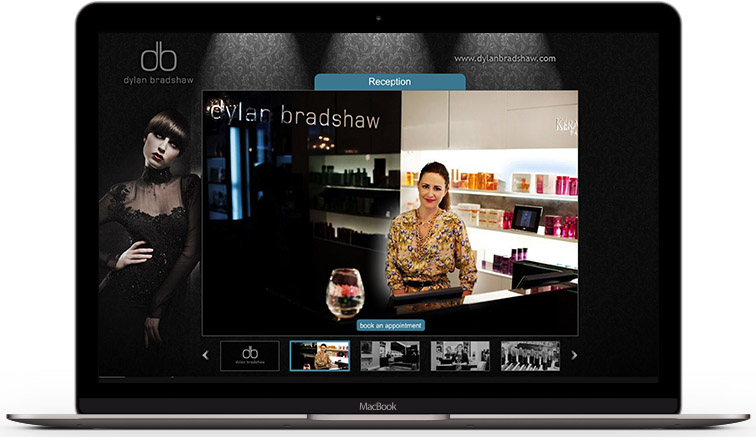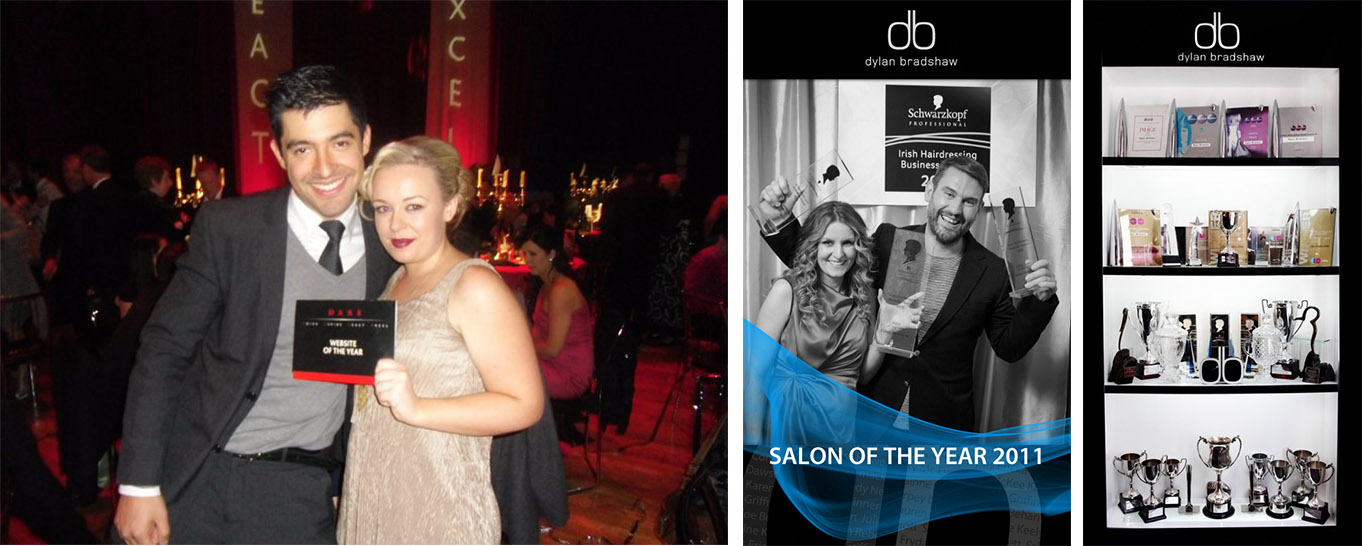 Our support to the DB brand consists in:
Optimisation of the website

Basic SEO activities

Conduction of advertisement campaigns in the network sponsored by Google PPC

Creation of advertisement materials for printing and for magazines, such as Image, Women's Way, Tatler and Tatler Men special edition.
We got the same affirmative answer when asked: is it rewarding to work with B2Bweb?
If "beauty" is what you're about, don't hesitate to contact us today.