Soho Bake House is a high quality and recognised Polish bread brand in Ireland. With over 40 employees, the headquarters are in Galway, and from there, Soho's bread and products reach every corner of the island of Ireland every day. The baking ingredients are imported from Poland to guarantee the consistency of the quality of the Polish bread.
For Soho Bake House, we created a clean, simple and identifiable company logo, together with a new name and concept, as well as its branding implementation plan.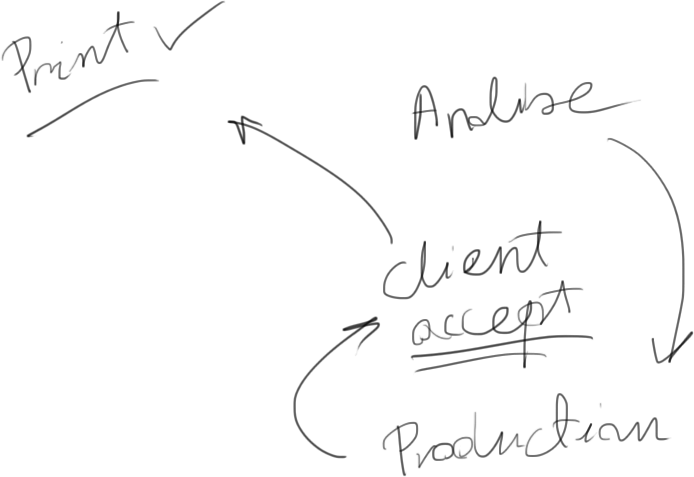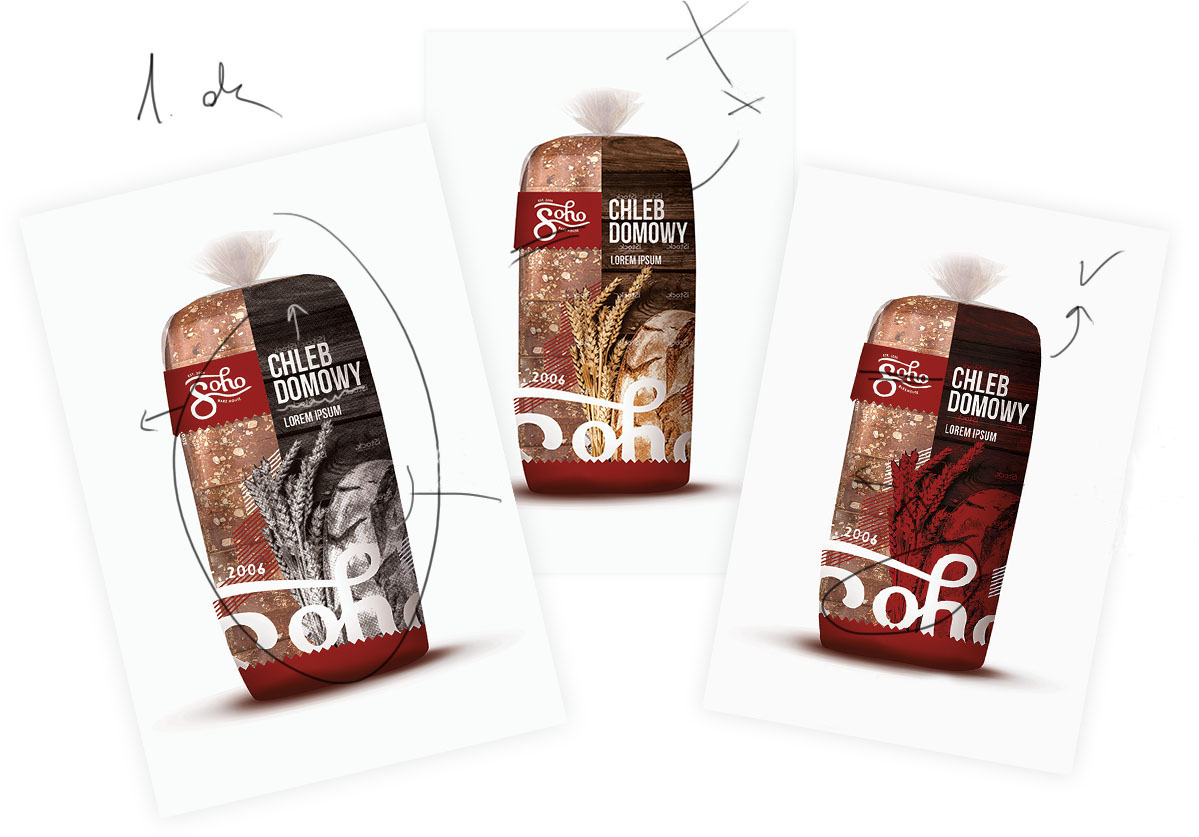 Contact B2Bweb is you think we can help your business grow and reach a higher position in the marketplace. We are happy to assist you and provide advice to navigate and solve any marketing problems.
The B2Bweb team is always at your service.